MAN truck with cavities swap
V 1.0 mod for Ski-Region-Simulator 2012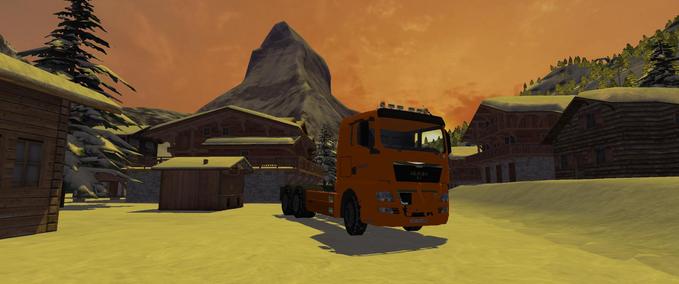 description
featured
Here is a RÃ ¤ umfahrzeug based on MAN, are also included in the mod, the following things

RÃ ¤ umschild (wider than the original)
Schneefrà ¤ se (wider than the original)
scattering structure
hollow structure

 
Indicators only work if the MAN is even selected!
It is forbidden to this mod or parts thereof, re-upload, also not changed in form Changeable!
Please use the original download link!
- It is forbidden to upload this mod again even in an altered form!
Please use the original download link!
- ¾ DraudÅ iama / kelti Å ¡/ mod vl, net pakitusiu pavidalu!
Praa ¡ome naudoti originalus parsisiuntimo nuorod!
- Zabrania si wgra th mod Jeszcze, nawet w zmienionej Formi!
Prosze u | ywa oryginalnego Thurs pobrania link!
- The zaka zà ¡¡¡dat no Comp tento mod znovu, a to i ve zm n nà © form! Prosam pouÅ ¾ ¾ staa ijte povodnà odkaz ke ena!
Credits
Credits:
MAN: VWFahrer80, Grisu118
Mulde: ???, Grisu118
Streuaufbau & Schild & Fräse: Giants, Grisu118
Scirpte: Sven777b, Hewaaa...
Files
checksum:
2765ac6ba6415974b6d430e0eff1d2ae
Version:
1.0
multiplayer ready?
no
Author:
Grisu118, VWFahrer80
price in shop:
55800 LS
name in shop:
Agrotruck
description in shop:
MAN TGX V8
Wechselbrücke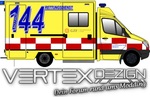 Do you think this mod should be featured?
}