Tutorial on reskinning of Mapobjekten
V 1.1 mod for Ski-Region-Simulator 2012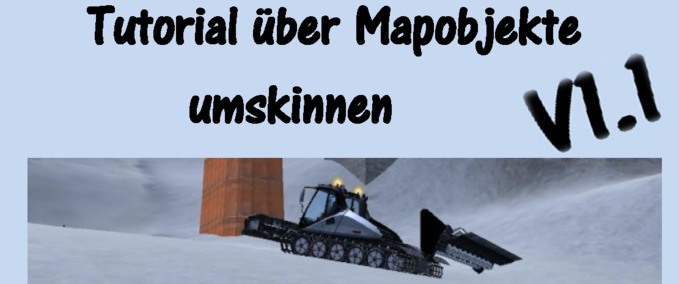 description
This is the improved "reskinning Mapobjekte" version of the tutorial.
There have been added to the following points:
Misspellings improved
New chapters such as What is DDS; Why three texture files;? ...
Other structuring
and other Kleinichkeiten
A special thanks to the airwaves has written a chapter.
Please download the mod anywhere anderst high and changed him not please
Wishes should occur easily verifiable reports on my side

www.srs12mods.jimdo.com

Credits
airwaves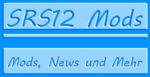 Empfehlungsrate
-/-
noch nicht genug Stimmen
Do you think this mod should be featured?
}