Unimog Mountain Rescue (passenger transport)
V 25.10.2011 mod for Ski-Region-Simulator 2012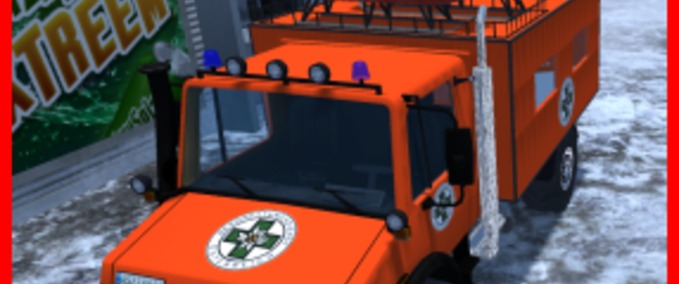 description
Unimog Mountain Rescue (person-transport)

Unimog rescue to transport injured people!
Exclusive of mod:
Credits
Idee und Mod: Hewaaa www.srs-mods.de
Medical Ausbau: TSL
changes
25 Oct 16:16

Version 25.10.2011
Files
checksum:
16a86d2478e58d1222a5f4228fb8544f
Version:
25.10.2011
multiplayer ready?
no
Author:
Hewaaa www.srs-mods.de
price in shop:
33000 LS
name in shop:
Unimog_Bergrettung
description in shop:
Unimog_Bergrettung
Hewaaa www.srs-mods.de

Do you think this mod should be featured?